Take the risk and fear out of overseas outsourced manufacturing.
IDEAS INC. is a professional Outsourced Manufacturing Company, focused on stringent quality control for developing a product or component from concept to its final completion. We built our business around our unique ability to design, develop, and deliver highly customized products to our clients' exact specifications, in a timely and cost-effective manner.

We work in close partnership with our clients to develop the components and products, best suited to deliver a strategic brand position in the marketplace. Our development, sourcing skills, and worldwide manufacturing network is designed to meet the quick-turn timetables that are needed in today's dynamic business climate.

Whether you're in need of one hundred or one million units, IDEAS can search or develop the exact type of product you require for your business, at extremely competitive pricing.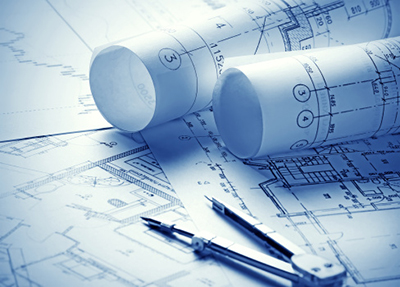 INVENTION
IDEAS experienced project management can help make certain your conceptual idea becomes reality as a finished, marketable product.
DEVELOPMENT
IDEAS is a trusted partner to many small businesses and will guide you through the entire development process, start to finish.
ENGINEERING
IDEAS works very carefully to identify just the right type of engineering team that is best suited for a clients' project and specific design needs.
ASSEMBLY
Working with IDEAS you can be confident we'll handle all the necessary leg work and due diligence to identify the best fit for your product.
SOLUTIONS
IDEAS helps take the risks and uncertainties out of overseas outsourced manufacturing so you can concentrate on building business.
Simply put, we're a professional turn-key product development and strategic sourcing partner that takes the fear out of outsourced manufacturing overseas. In today's global economy, there are so many unknowns and potential risks involved with overseas outsourced manufacturing if you don't have the experience and knowledge of dealing with all the various dynamics involved.

IDEAS will assist and guide you every step of the way with the design, manufacturing and parts procurement for specialized OEM component units or complete finished packaged goods.

Our strength is our ability to take a product idea from initial concept; through engineering, development, rigorous quality control, manufacturing; and finally, delivery to any place in the world.